Is there something you want to discuss?
Do you need help attracting quality dates or guidance in developing your relationship?
Marriage Minded Mentors are trained to help you get over your dating hurdles.
This could look like confusion about whether or not you're ready to date, lack of clarity about a particular person you are dating, a specific dating dilemma, a reservation you're not sure is appropriate or not, or uncertainty about how to take your relationship to the next level.
Over Your Hurdles

is perfect for the one-off mentoring sessions where you just need a listening ear, some professional advice or a little insight on a particular situation.
HOW IT WORKS
1) Review the mentors available for your Over Your Hurdles Session and choose the one that you think best fits with your personality and needs. (If you had an Interview Session, we recommend choosing the mentor you already spoke with.)
2) Hit the CLICK HERE button to schedule a time to chat with your mentor.
3) Save your mentor's phone number in your planner (this will be sent to you in a confirmation email) and call him/her at your scheduled Over Your Hurdles Session time!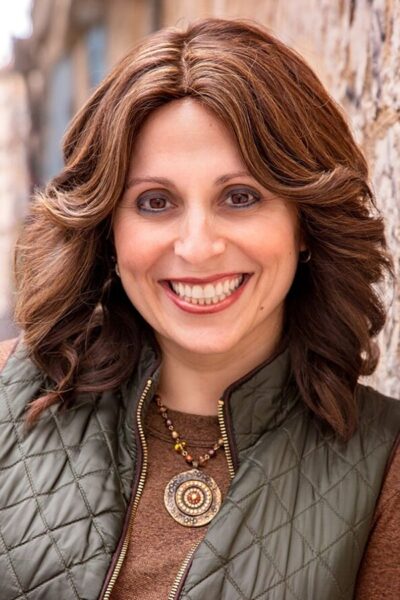 Aleeza Ben Shalom
Aleeza Ben Shalom is a professional dating coach, in-demand speaker, expert, and author of Get Real, Get Married, the guide to "get over hurdles and under the chuppah."

The founder of the company Marriage Minded Mentor, which connects singles from around the world with dating coaches, Aleeza has been called the "Jewish Dating Guru" for her successful career guiding singles through the steps to become engaged—regardless of age, affiliation, or stage in life.

A regularly featured expert in the media, Aleeza's relationship advice has appeared everywhere from BBC World News, to NPR to Aish.com to HuffPost. You may also recognize Aleeza from her appearance in the web series Soon By You or EliTalks.

Men and women worldwide work with Aleeza to break through patterns and cultivate relationships that lead to marriage. She trains dating coaches and matchmakers and has helped over 200 singles manifest their soulmate.

Aleeza is a dedicated wife and loving mother of 5 children.
Click Here to Work with Aleeza
Regan Weiss
Regan Weiss specializes in working with women of all ages and backgrounds, helping them refine their dating profiles, clarify their values, and navigate dating in real time. Her insights and intuition are invaluable to her clients and guide them to making decisions with confidence.

Regan enjoys long walks, dolphins, and making seriously delicious and creative chocolate treats.

She holds a Bachelor's in Human Resources from Ohio State University and currently resides in Philadelphia with her husband and sons.
Click Here to Work with Regan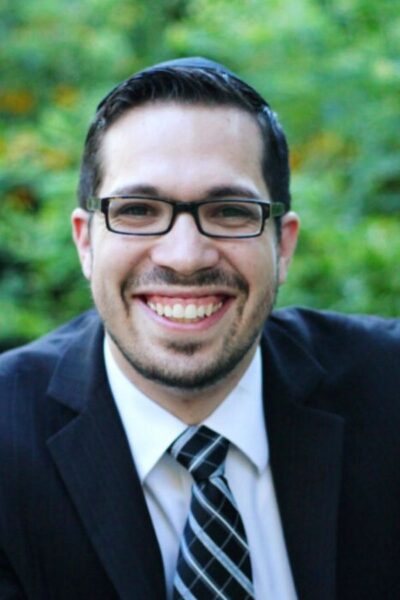 Michael Dear
Michael Dear works with men and women of all ages, with a focus on effective communication, understanding emotions and intentions, deepening connections, and self reflection.

Michael has a meaningful way of connecting with people helping them navigate the dating scene, discover themselves, and build and maintain positive relationships.

He has a Master's degree in Marriage and Family Therapy, worked for Jewish Family Services, and trained in Gottman Couples Therapy and Shalom Workshop.

Michael performs magic shows for children and mentalism shows for adults, is an awesome cook, and practices graphology.

He is married with 3 children and lives in Philadelphia.
Click Here to Work with Michael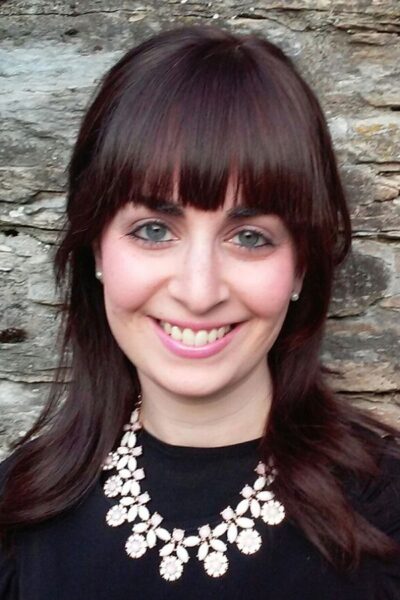 Shira Alt
Shira Alt, MS, LPC is a licensed counselor who works with men and women of all ages, teaching them to date with increased confidence, clarity, and self-awareness.

Additionally, Shira can help you navigate your current relationship or help you analyze previous dating situations or patterns and guide you through the dating process to get to chuppah with greater ease.

Shira enjoys reading, artistic hobbies, and anything chocolate.

She resides in Columbus, Ohio with her husband and five daughters.
Click Here to Work with Shira
Ilana Brown
Ilana Brown completed her Master's degree in Marriage and Family Therapy and achieved her certificate in Cognitive Behavioral Therapy at OISE, U of T.

She is a certified Life Coach and is a S.H.A.L.O.M. Marriage Essentials workshop leader. She has been working as a relationship counselor and dating coach for ten years.

Ilana works with individual and couples from diverse backgrounds and helps her clients develop self-awareness, healthier thought-patterns, confidence and the skills to overcome their obstacles.

She specializes in helping clients navigate the dating process and identify roadblocks to healthy relationships.
Click Here to Work with Ilana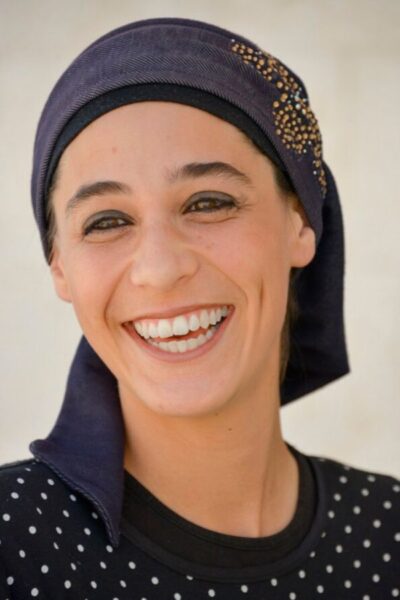 Leah Cheirif
Passionate about helping singles understand themselves at a core level, Leah Cheirif's specialty is a one-time core personality analysis. In just one session, singles walk away with a better understanding of who they are and what they're looking for in a partner.

The sessions are based off a personality system from the teachings of Rabbi Noach Weinberg, of blessed memory. You can learn more about this system in her book, Point of Connection: How to Actualize Your Potential and Thrive in Relationships.

Leah's expertise is changing the way people see themselves and gives you the tools you need to become a better dater…a better you.

She lives in Ramat Beit Shemesh, Israel, and is a dedicated wife and mother.
Click Here to Work with Leah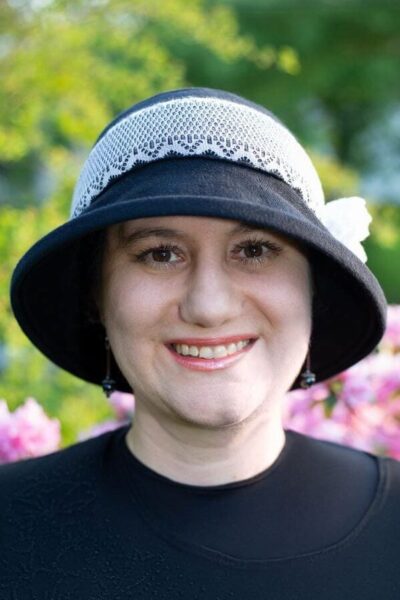 Kim Solomon
Kim Solomon is a matchmaker and dating coach with many years of experience and success in helping singles of all ages and backgrounds understand themselves better and find the right match for them.

Kim received a professional coach diploma by the Refuah Institute and a coaching certificate by the American Association of Professional Coaches (AAPC).

In addition to graduating from Marriage Minded Mentor's Coaching Academy, she also has a Certificate of Completion for Date and Relationship Coaching from completing the Project Bas Kol National Shiddach Training & Education led by Shaya Ostov, L.C.S.W.

As a hobby, Kim has enjoyed learning about the various Myers-Briggs and Enneagram personality types, so that she can relate to and assist others in matchmaking and coaching more effectively.

Kim lives with her husband and daughter in the greater Philadelphia area.
Click Here to Work with Kim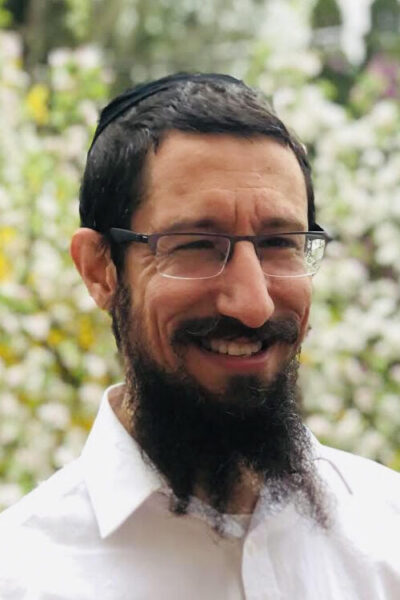 Josh Sussman
Rabbi Josh Sussman, MA, ACC works with men and women of all ages, educational backgrounds and levels of observance. Additionally, Josh offers spiritual coaching, for clients who want to integrate spiritual or religious practice and awareness into their lives.

He is a graduate of the FastTrack Coach Academy, certified by the International Coach Federation and is a Step Family Foundation certified coach.

Having gone through a divorce in his mid-30s, dated in his late thirties, now happily married for seven years with two children and successfully navigating the dynamics of step/mixed family life, Josh knows firsthand many of the situations his clients may encounter.

Josh is also a concert violinist and musicologist.

He, his wife Jory, and two children live in Albany, NY.
Click Here to Work with Josh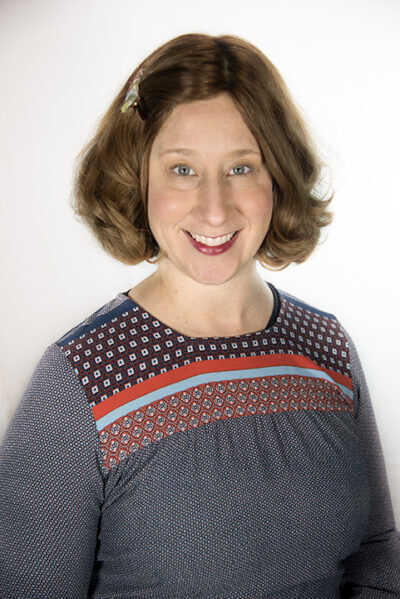 Jory Stillman-Sussman
Jory Stillman-Sussman, MA, PCC has been a coach, trainer, and educator for 13+ years. Her clients include people of all ages and cultures from around the globe.

Jory brings a wellspring of creativity and playfulness to her work that assists clients in building relationship resilience, emotional wellbeing, resourcefulness, and self-knowledge.

She creates a supportive, nurturing, and challenging coaching environment and collaborates with clients to discover and use their relationship strengths to create lives that reflect their vision and values.

Jory uses the wonderful combination of curiosity, compassion, and humor to find the hidden spark in everyone she encounters. She works with men and women of all ages and stages.

Jory, her husband Rabbi Josh and her two step-children live happily in Albany, NY.
Click Here to Work with Jory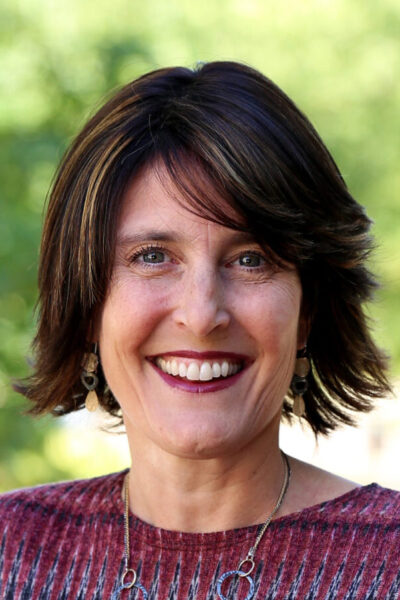 Aviva Barnett
Aviva Barnett's unique coaching style strengthens the core foundation of who you are, your truth and how to fully express that with a partner.

Learning to honor your needs and understanding how beliefs and self judgments block you, will prepare you for a healthier relationship. Her transformative coaching sessions will leave clients ready to meet and marry their soulmate.

Aviva holds a MSW, is a therapist, innate health educational consultant and trainer. She is committed to fostering the inherent mental, emotional and spiritual well-being that we all possess.

She is the author of Ride the Wave.

Aviva lives in Passaic, NJ with her husband and four teenage boys
Click Here to Work with Aviva