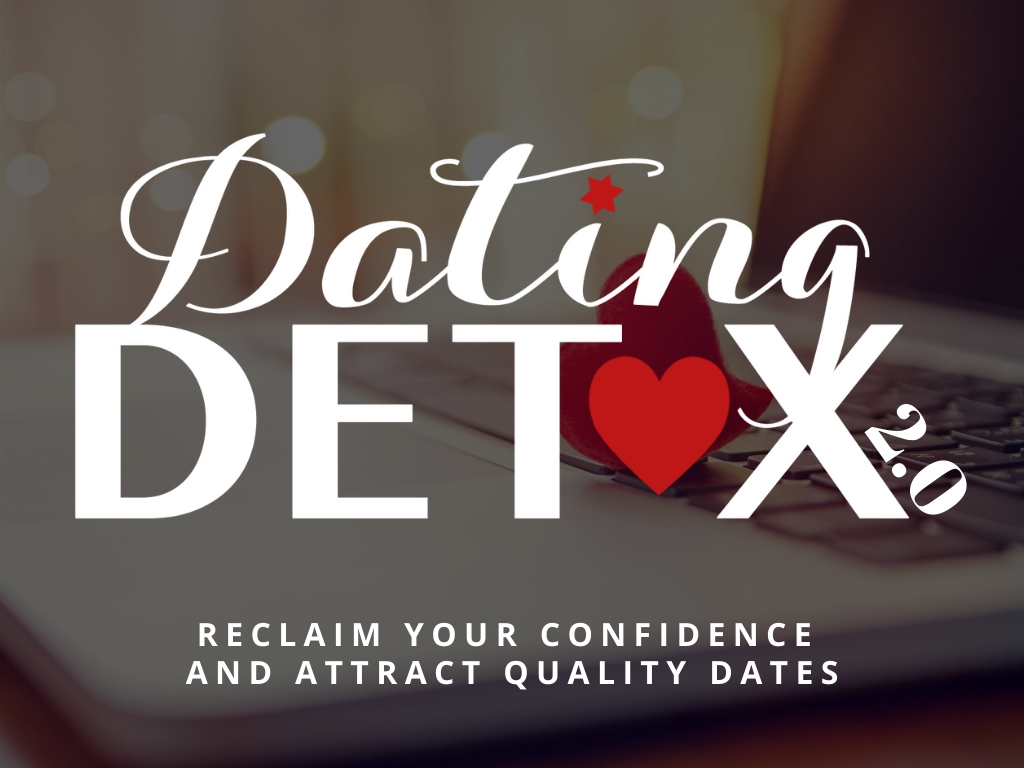 Dating Detox 2.0
Are you feeling burnt out and frustrated with dating?
Do you feel like you keep meeting the wrong people?
And on the odd occasion when you thought you met the right person, things just didn't work out?
Dating Detox 2.0 is an eight day online program that takes you through a five step process you can implement to get you out of that frustrated funk and put you back on the path to attracting quality dates in an energized and confident manner.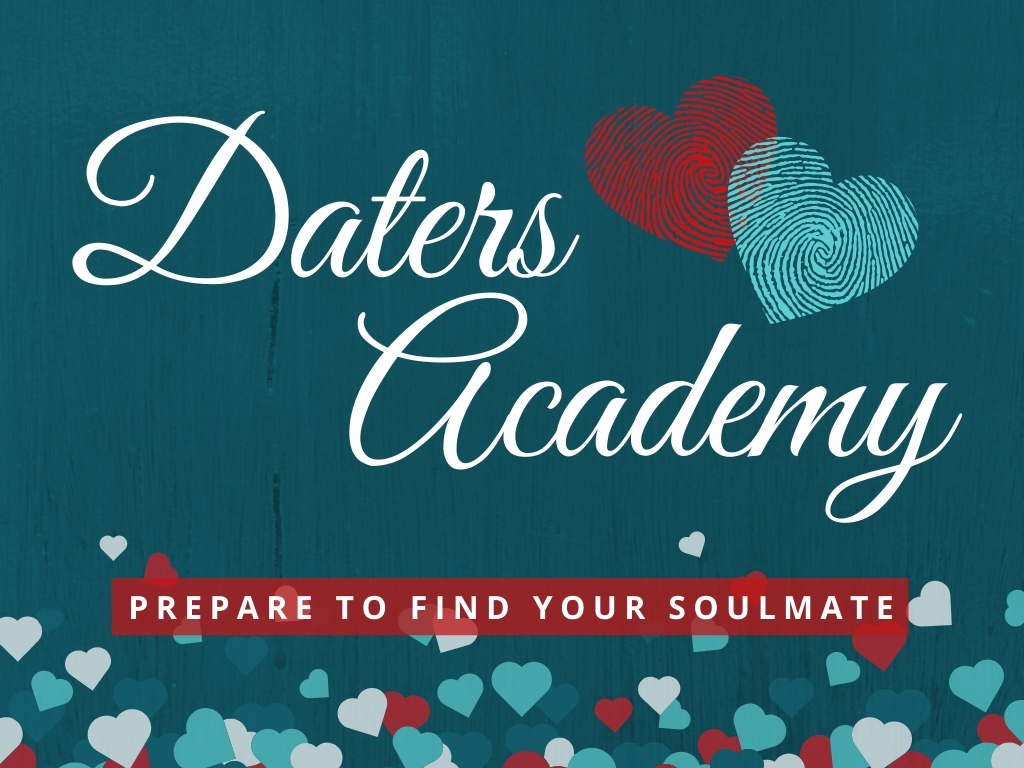 Daters Academy
Daters Academy contains five different courses practical guidance on how to accurately express to others who you are and what you're looking for, a step-by-step process to reevaluating potential dates in your past, and a mindset shift that opens your eyes to your soulmate.
Each course is comprised of 3-5 lessons containing short content videos by Aleeza Ben Shalom, along with fillable worksheets for you to complete.
Daters Academy is the result of personal experience, as well as working with hundreds of men and women over the last decade, helping them find clarity in who they are and what they're looking for, seeing what worked and what didn't, and developing the ideal approach for preparing yourself to find your soulmate.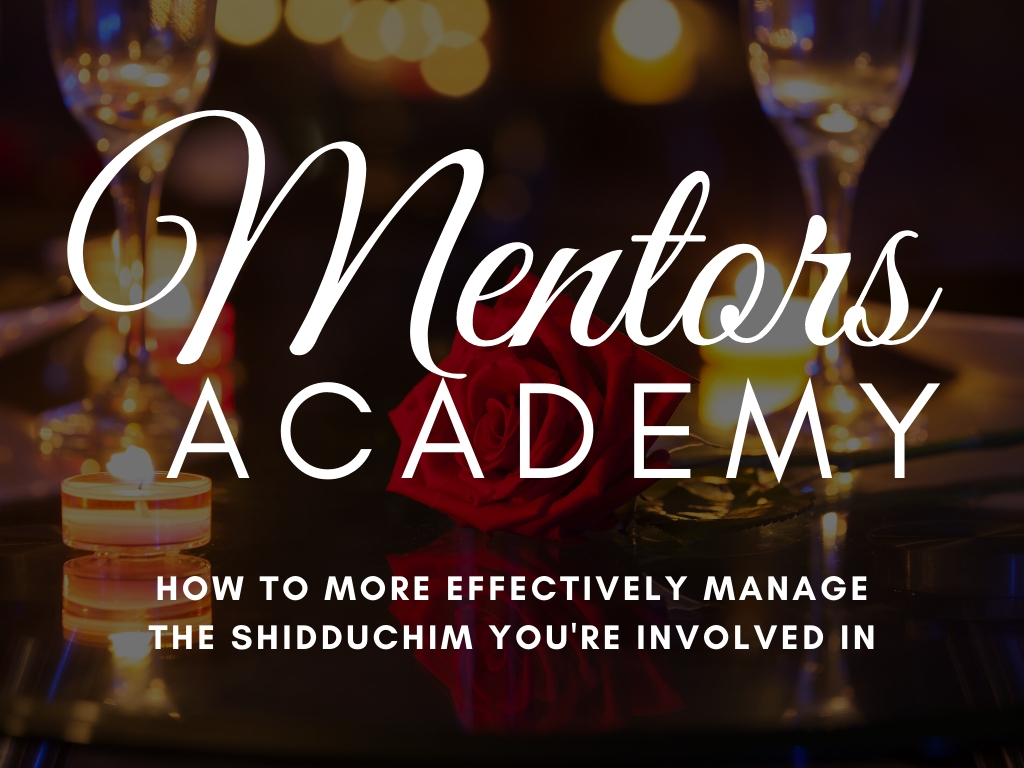 Mentors Academy for Coaches and Shadchanim
Designed for the person who wants start their own business (or already has one), is considering (or already) working for a non profit, or for someone who simply wants more knowledge and information to help others in the shidduch world, this program will teach you the ins and outs of dating, relationships and business.
Discover the tools you need to help singles navigate the dating process with Coaches Academy.
Learn how to more effectively manage the shidduchim you are involved in with Shadchan Academy.
These two courses are brought together in Mentors Academy as many shadchanim and coaches nowadays find that their skills and experiences overlap and having this training under your belt can only further help you and your dating singles.