Under the Chuppah
Are you looking for support, guidance and accountability?
Dating can often feel like a confusing, overwhelming, and at times, frustrating, journey.
The Under the Chuppah package is designed to help you through this journey, from attracting quality dates, processing the dating experience, and gaining clarity in your relationships.
Whether you're just starting to date, you've been dating for a while and either get dates or are going through a dry spell, or are currently in a relationship, Aleeza, our Under the Chuppah mentor, will work with you to give you the support you need.
With this package, you have two options:
A) 90 Day Package – $2,400
B) 365 Day Package – $8,400
Both options offer:
* Weekly mentoring sessions, up to 45 minutes,
* Dating support while in a relationship,
* Email and text support, and
* Access to Daters Academy.
Under the Chuppah is the designed for the single who is committed to their soulmate search and would like to invest in themselves and have an experienced dating mentor alongside them on their journey.
How It Works
1) Decide whether the 90 day or 365 day package better suits your needs.
2) Hit the BOOK ALEEZA button to schedule your first session.
3) Save Aleeza's phone number in your planner (this will be sent to you in a confirmation email) and call her at your scheduled session time!
Under the Chuppah Mentorship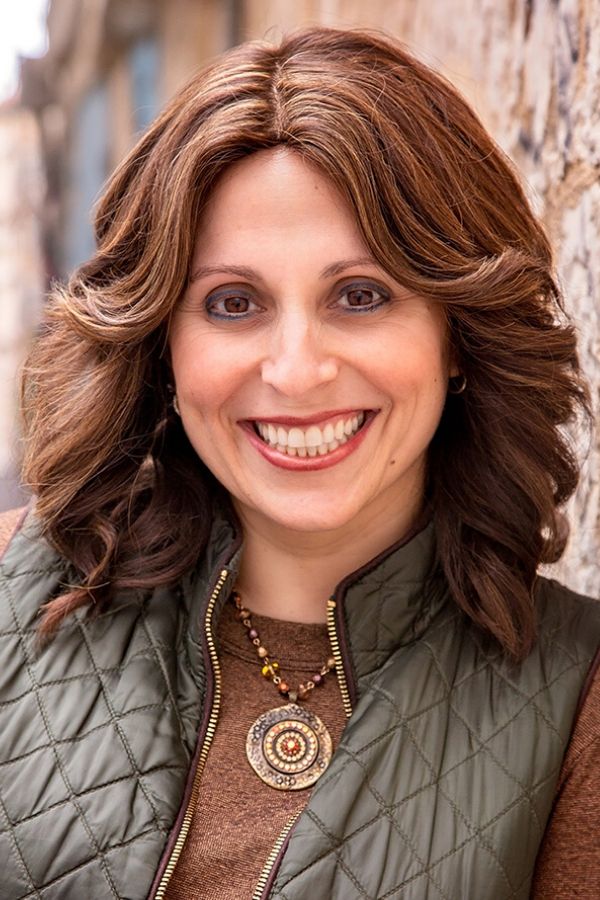 Aleeza Ben Shalom is a professional dating coach, in-demand speaker, expert, and author of Get Real, Get Married, the guide to "get over hurdles and under the chuppah."
The founder of the company Marriage Minded Mentor, which connects singles from around the world with dating coaches, Aleeza has been called the "Jewish Dating Guru" for her successful career guiding singles through the steps to become engaged—regardless of age, affiliation, or stage in life. A regularly featured expert in the media, Aleeza's relationship advice has appeared everywhere from BBC World News, to NPR to Aish.com to HuffPost. You may also recognize Aleeza from her appearance in the web series Soon By You or Eli Talks.
Men and women worldwide work with Aleeza to break through patterns and cultivate relationships that lead to marriage. She trains dating coaches and matchmakers and has helped over 200 singles manifest their soulmate.
Aleeza is a dedicated wife and loving mother of 5 children.