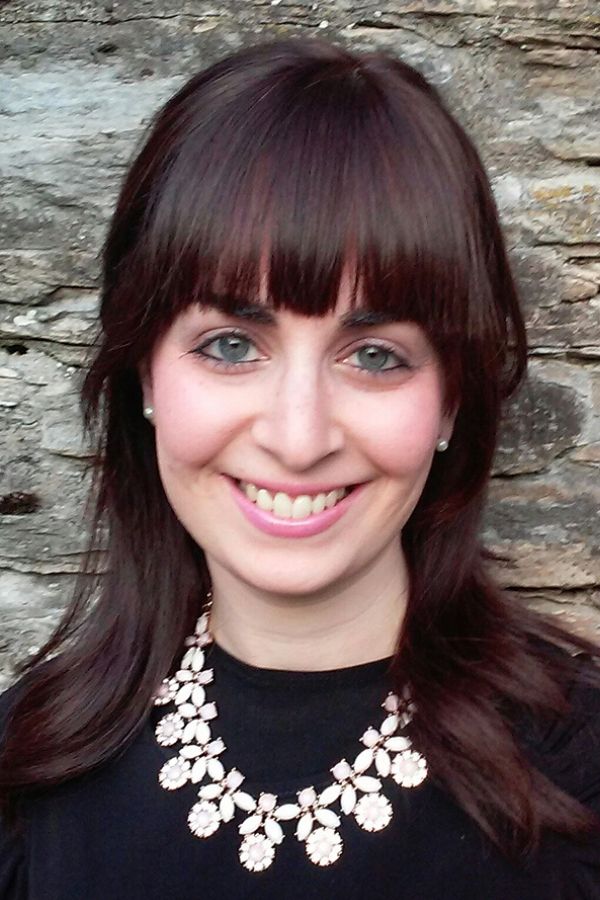 Shira Alt, MS, LPC, licensed counselor, and works with men and women of all ages, teaching them to date with increased confidence, clarity, and self-awareness.
Additionally, she can support singles who are currently in counseling.
Shira enjoys reading, artistic hobbies, and anything chocolate. She resides in Columbus, Ohio with her husband and five daughters.