Hi I'm Aleeza Ben Shalom and I'm located in Philadelphia, but with technology I work with clients all over the world. If you want to know more about me click here. I have also successfully trained several wonderful mentors. I love our team! Let me tell you about my mentors.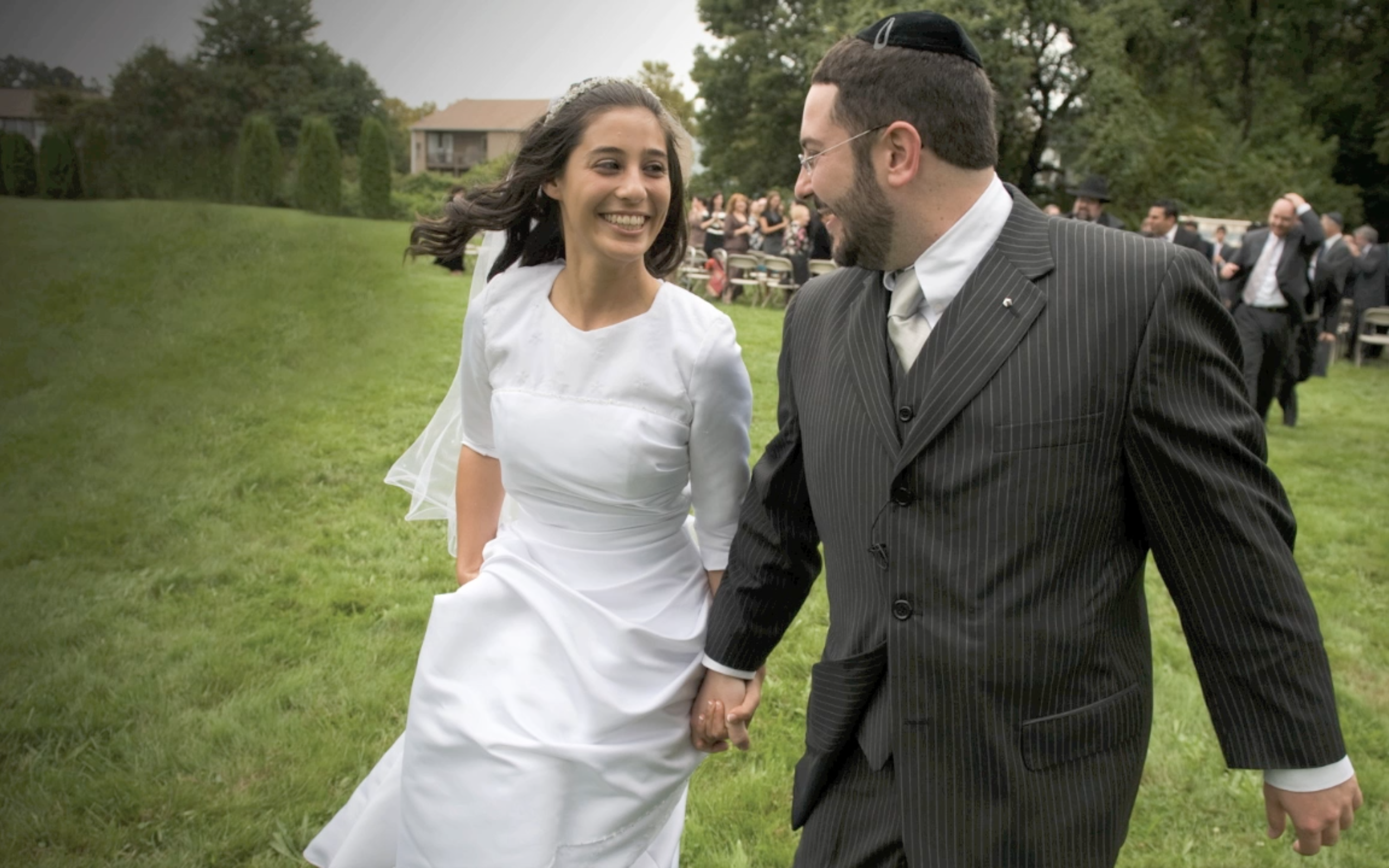 Leah isn't just a Marriage Minded Mentor, she's also my cousin. I started training her in 2013. It has been a wonderful working together on Tuesday at 1pm, our special day to have our weekly Facetime session. As Leah and I started to work together she kept asking me how I understood certain things about clients when they didn't tell me the information. After thinking about it I said, "intuition." It was good that I could see her reaction, her face said it all. You can't teach intuition!!! If we were to work together and if I was going to train her on my mentoring methods I had to have a better system than intuition. It was out of that struggle that Marriage Minded Mentor Academy was born. We were looking for a way to systematize intuition. Leah along with a few others took the 10 week MMM Academy. In addition to mentoring, Leah and I have been doing research and a new book is in the works! Leah runs the Israel branch of Marriage Minded Mentor, but with technology she works with clients around the globe.
To learn more about working with Leah send her an email at:
Leah at MarriageMindedMentor.com or be in touch via our contact page.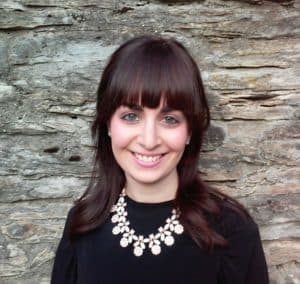 Meet Shira
We are so happy to have Shira join the Marriage Minded Mentor team! Shira Alt received her Master's in Counseling from Loyola University Maryland. As a Dating Coach, Shira supports singles to date with increased confidence, clarity, and self-awareness. Shira resides in Columbus, Ohio with her husband and daughters, and enjoys matchmaking and artistic hobbies in her spare time. Shira completed Marriage Minded Mentor Academy and has been working with us since June 2015.
To learn more about working with Shira send her an email at:
Shira at MarriageMindedMentor.com or be in touch via our contact page.
Looking for a dating coach?
Marriage Minded Mentor has openings for new clients.
Click here to get info about working together.
You'll also want to get a copy of Get Real Get Married.
Your guide to getting over your hurdles and under the chuppah.
So, what is mentoring, anyway?
Marriage-minded mentoring: Superior soul-based strategies empowering you to get over your hurdles and under the chuppah.
Our first session together:
Initially we will start out with a 90 minute session. In our first session we talk about any dating history. We explore your dating patterns, make a dating plan which will be tailored to your needs, and address the dating challenges you are currently facing. The program is intended to facilitate your moving forward based on the effort you put into it. At the end of each session you set goals and we talk about the efforts you will make.

After the initial session, we help clients in navigating the dating process. You will decide how much time we need together to reach your goals. Some clients prefer to work together once a week, while others work with us as needed throughout their dating process.Our clients stay in a relationship for the right reasons and for the right length of time. We also offer guidance in breaking off a relationship that is not going anywhere. Too often, clients are blinded by love and have a hard time separating their heart from their brain. We work with our clients to find the balance between the head and the heart so they can find and keep someone wonderful.
Want to know more about the mentoring process? Click here to inquire about being a new client.
Do you aspire to be a matchmaker or dating coach? Or are you already one but want more training? Marriage Minded Mentor Academy is now accepting applications.
MMM Academy begins in January 2017!
Please send an email to aleeza at marriagemindedmentor.com