Work with Us
| | |
| --- | --- |
| | "It took me 34 years of soul searching and self exploration to find my calling. Mentoring singles and couples – this is my passion. In the simplest terms I'm a dating coach for the marriage minded single looking to soon make the most important decision in their life." |
Hi I'm Aleeza Ben Shalom and I'm located in Philadelphia, but with technology I work with clients all over the world.
I've come to realize that if you know who you are and what you want, I can help you get it. I love working with those who are looking for their soulmate.
This company started out as a dream. I was trying to figure out how to get what I wanted when what I wanted was outrageous. Being a wife and mother and wanting to work from home, doing what I loved and earning a living from it.
I started small. I worked on a dating website as a matchmaker. Matchmaking was nice, but I was more than a matchmaker. I started getting calls from people even when I hadn't been the one to set them up – they just wanted my advice and support in searching for their soulmates. That was when it became clear to me that I had another talent to add to matchmaking: mentoring.
I took a personal development workshop for two years, and worked hard to figure out my path in life. Eventually I had to stop taking the course because my head was exploding with thoughts and ideas and I had to let the dust settle. Marriage Minded Mentor was born out of that dust.
I got myself a business consultant who I worked with closely to develop my business plan. She started me off with the goal of turning five friends into clients. From five came ten, and from ten, twenty…and on. Over time I found myself working with a writer, a graphic designer, a social media consultant – I not only had a plan, I had a team! Then, through divine providence, a reporter from the Philadelphia Daily News called to interview me for a feature article on matchmaking, and suddenly it all came together. To date about 60 clients are now married, a few are engaged and I hope to hear good news from a few more soon!
Marriage Minded Mentor officially launched on February 14th, 2012. I had finally found my match. With the business registered as an LLC, a website up and running, and the book Get Real Get Married, which released on amazon May 21st, 2013, this business is no longer a dream.
…
Now that my dreams have arrived, I'm ready to focus on yours!
I have also successfully trained several wonderful mentors. I love our team!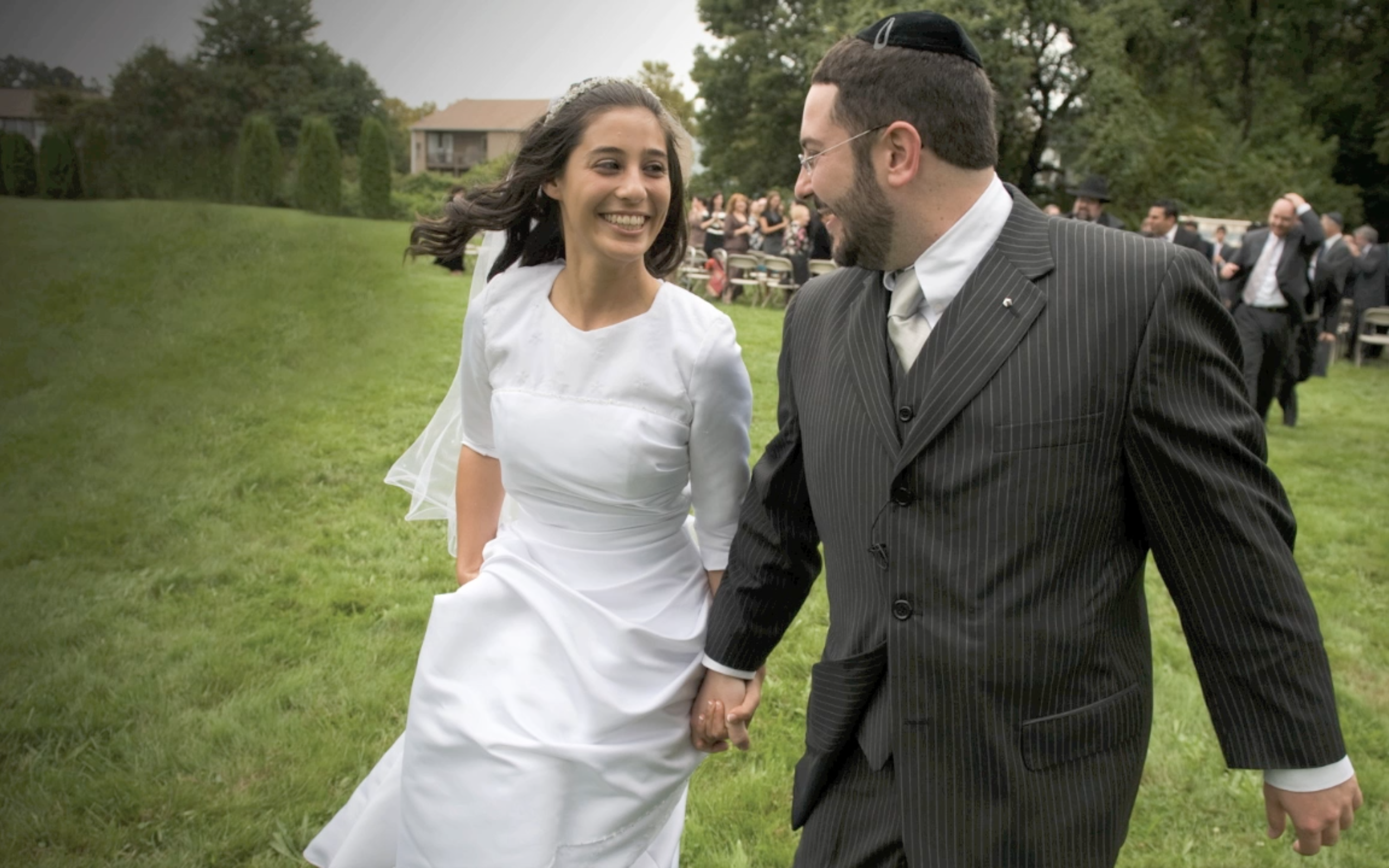 Leah isn't just a Marriage Minded Mentor, she's also my cousin. I started training her in 2013. It has been a wonderful working together on Tuesday at 1pm, our special day to have our weekly Facetime session. As Leah and I started to work together she kept asking me how I understood certain things about clients when they didn't tell me the information. After thinking about it I said, "intuition." It was good that I could see her reaction, her face said it all. You can't teach intuition!!! If we were to work together and if I was going to train her on my mentoring methods I had to have a better system than intuition. It was out of that struggle that Marriage Minded Mentor Academy was born. We were looking for a way to systematize intuition. Leah along with a few others took what is now an 18 week course. In addition to mentoring, Leah and I have been doing research and a new book is in the works! Leah runs the Israel branch of Marriage Minded Mentor, but with technology she works with clients around the globe. Click here for more info on working with Leah.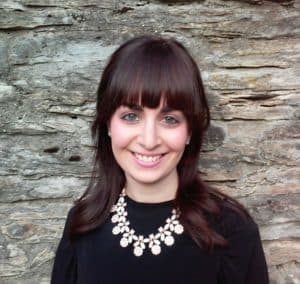 Meet Shira
We are so happy to have Shira join the Marriage Minded Mentor team! Shira Alt received her Master's in Counseling from Loyola University Maryland. As a Dating Coach, Shira supports singles to date with increased confidence, clarity, and self-awareness. Shira can also help you write your online dating profile as well as navigate the dating scene. Shira resides in Columbus, Ohio with her husband and daughters, and enjoys matchmaking and artistic hobbies in her spare time. Shira completed Marriage Minded Mentor Academy and has been working with us since June 2015.  Click here for more info on working with Shira.
So, what is mentoring, anyway?
Marriage-minded mentoring: Superior soul-based strategies empowering you to get over your hurdles and under the chuppah.
Our first session together:
Initially we will start out with a 90 minute session. In our first session we talk about any dating history. We explore your dating patterns, make a dating plan which will be tailored to your needs, and address the dating challenges you are currently facing. The program is intended to facilitate your moving forward based on the effort you put into it. Our clients stay in a relationship for the right reasons and for the right length of time. We also offer guidance in breaking off a relationship that is not going anywhere. Too often, clients are blinded by love and have a hard time separating their heart from their brain. We work with our clients to find the balance between the head and the heart so they can find and keep someone wonderful. At the end of each session you set goals and we talk about the efforts you will make.
After the initial session, we help clients in navigating the dating process. You will decide how much time we need together to reach your goals. Clients usually start by speaking weekly for 45-60 minutes (for the first 3 weeks), and then continue as needed.